Hype up your stories with insanely cool glitch effects and VHS effects. Turn your video into modern digital aesthetic masterpieces.
• Touch Magic• Mix Effects and Animated Text• Various Dynamic Stickers• Make fun and share
This is a wonderful app to help artists to create the most unique and perfect glitch and vaporwave retro videos. You can easily share the fun on Instagram, Youtube, Facebook, WhatsApp, Flipagram, Snapchat or Musical.ly and amaze your friends.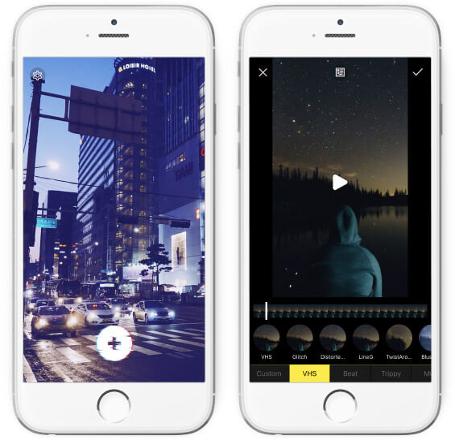 Highlight Cover Maker is the simplest app to create story highlight cover. This app provides lots of icons, background, fonts to help you create stunning highlight cover in just a few clicks.
• BackgroundMarble, watercolor, gradient and others for choice
• Icon StickerOver 20 icons for chose and updating more
• FontsOver 30 awesome fonts & cool text decoration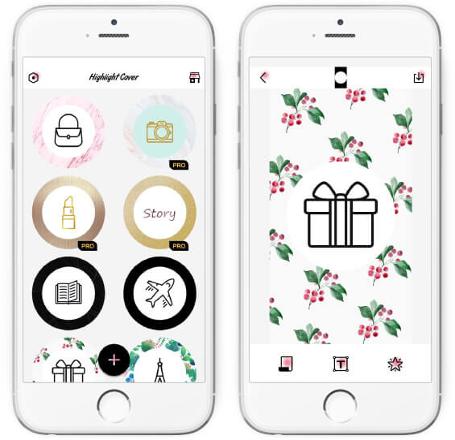 Perfect Me reshape your body for slim waist and long legs in the PHOTO and VIDEO!
Retouch Figure• Thin waist• Big and beautiful breasts• Long and beautiful legs• Increase ab muscle• Add artistic tattoos & fonts
Beautify photos and videos• New beautify video feature, upload your video and make you look tall and slim in the video.• Add stylish filters to beautify your pics.• Add dress-up stickers: you can add flush, hat, crown, and glasses to dress up your face.• Magically replace backgrounds.• Blur unwanted object, face or anything!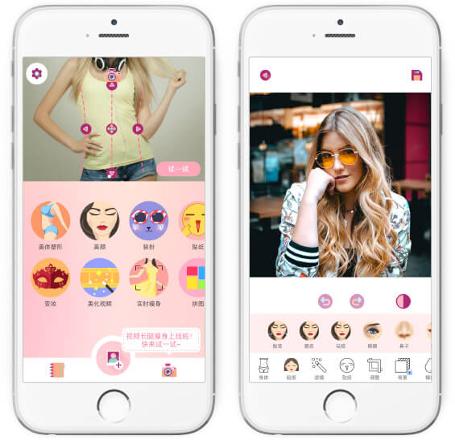 StoryArt can help you easily create beautiful story by remixing your own photos or videos, which will make your story unique and popular!
• 200+ templates help you create amazing story and more.• 20+ Themes for choice, including Film, Marble, Retro, Minimalism.• Highlight Cover templates & Animated Story templates.
• Text: Type text with various fonts & unique designs.• Filters: High quality filters perfect for any occasion.• Speed: Adjust video speed with slow/fast precisely.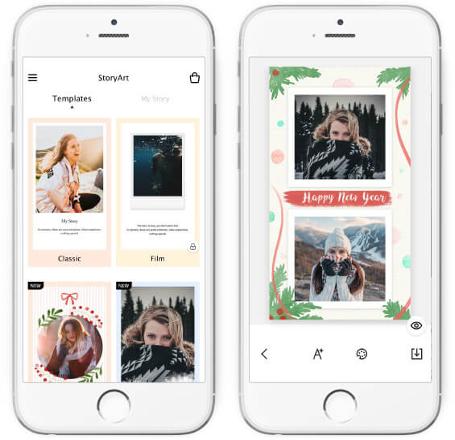 Enjoy creating anti-stress pixel art with PixPanda App! PixPanda is the best app to color by number and draw your modern masterpiece based on the numbers!
• Easy to colorColor pages according to numbers and highlighted area.
• Daily updateNew pictures will be updated every day. Get notified to check the new arrival and start coloring.
• Time lapse videoSave your masterpiece as short time lapse video to impress everyone.
• Share with othersShare with family and friends on Instagram, Facebook or other social platforms.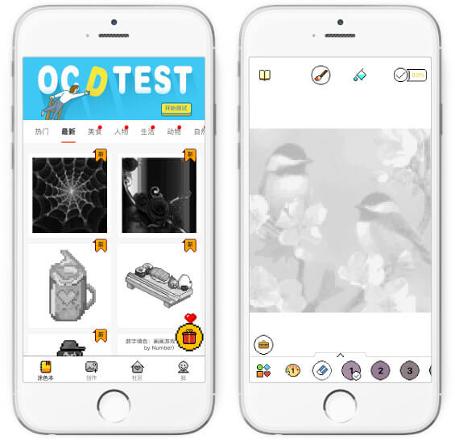 Support Center
Leave your message, feedback or problems here. We will make response as soon as possible.